Deadline for submitting is December 1, 2016                  
Song: Deck the Halls -mp3, Lyrics Sheet-pdf  (to download, right-click and select "save link as".)

Get creative! Lip sync, dance, use props, and dress for the holiday season.
---

Getting the video:
The video will be played back in a horizontal format and is the preferred format for capture.
If using your smartphone to capture video, hold the phone horizontally.
Your audio will not be used so don't worry about sound quality.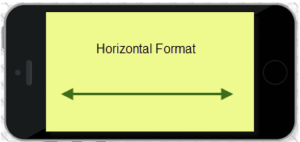 Submitting Your Lip Dub:  Acceptable file formats are .mov, .wmv, .mp4, .and avi. Please submit your lip dub via www.wetransfer.com to estlujoa@niacc.edu. In the message box type "NIACC Holiday Lip Dub 2016" and provide the first and last names of those that have participated.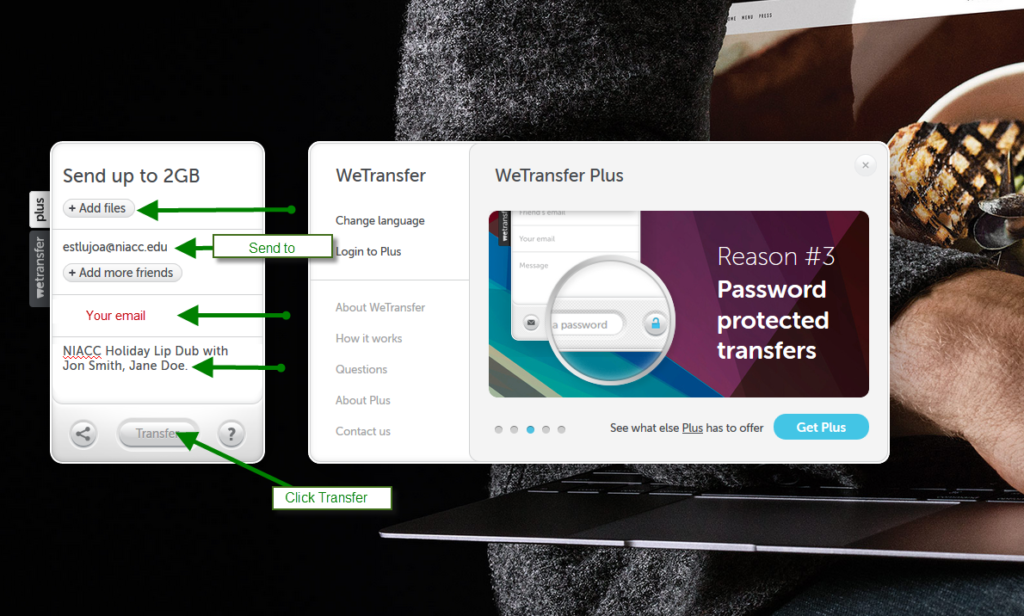 Terms and Agreements
Not all videos submitted will be used. By submitting your video, you authorize North Iowa Area Community College (NIACC), its authorized agents, servants or employees to the publication of your submitted video in any or all public and/or private media outlets including, but not limited to the NIACC website, Email,  and social media sites such as YouTube, Facebook, Twitter, and/or Flickr.
HAVE FUN!