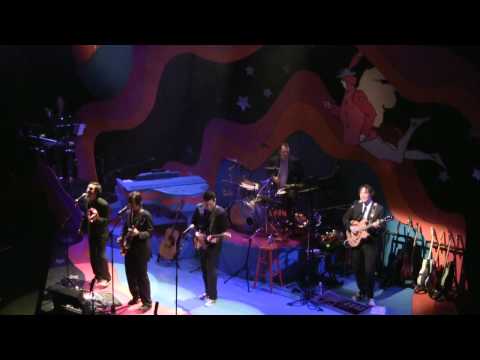 Thank you, North Iowa, for your support. Bring your blanket and cooler and join us at Central Park in downtown Mason City for an evening of high energy and great music–FREE!
No wigs…no accents…the entire Beatles library. Yesterday and Today: The Interactive Beatles Experience is the ultimate experience for any hardcore Beatles fan or a light listener of the famed group.
Yesterday and Today is an audience-driven show where you are able to request your favorite tune; hence, no two shows are ever the same.