The North Iowa Area Community College (NIACC) Foundation is proud to announce the addition of new members to its Board of Directors:
Jean Brumm of Osage is the President and CEO of Home Trust & Savings Bank. She earned degrees from NIACC, Iowa School of Banking and the Graduate School of Banking in Madison, WI. Brumm is currently involved as a Trustee for the Mitchell County Regional Health Center, President of the Mitchell County Memorial Foundation, Board Member of Apple Valley Osage, Ambassador for the Osage Chamber of Commerce and serves on the Raub Scholarship Committee for the Osage Community High School.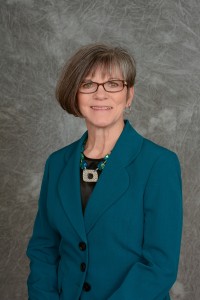 Leon Christianson of Lake Mills is the owner of Christianson Interiors. He attended NIACC, Iowa State University and Winona State University. He is a member of the Lake Mills Chamber Development Committee, Sons of the American Legion, Marine Corp League, Vietnam Veterans of America, and Lake Mills Veterans Monument Committee. Christianson is currently involved in Lake Mills Area Toys for Tots, the annual Veterans Day supper and program, the Asbury United Methodist Church Council and the 2015 Operation LZ committee to honor the Vietnam Veterans – Welcome Home. He and his wife Jane have three grown children.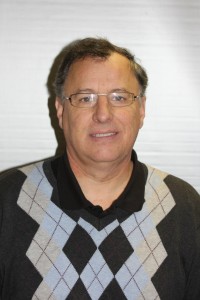 Patricia Sackville is a graduate of Hampton High School and is retired. She is currently a member of the Greater Franklin County Chamber of Commerce. Sackville is involved with the United Methodist Church, Franklin General Hospital Centennial Committee, Hampton Community Housing Board of Directors and Greater Franklin County Chamber of Commerce committees. Pat and her husband David live in Hampton.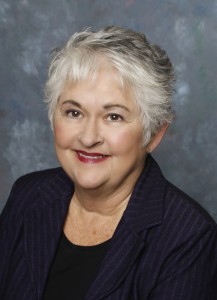 Emily Schmitt is the Corporate Counsel for Sukup Manufacturing Company.  She is a member of the American Bar Association, Association of Corporate Counsel and the Iowa State Bar Association. Schmitt serves on the board of Opportunity Village and is a member of Clear Lake Zion Lutheran Church. She is a graduate of Iowa State University and earned her J.D. from the University of Iowa College of Law. Emily and her husband Andy live in Clear Lake.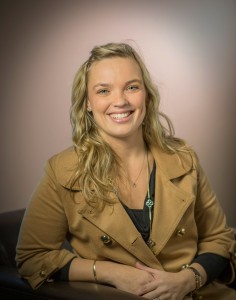 Officers for 2015 were also elected at the December 2014 Foundation Board meeting. Phil Garland will serve as President with Kim Pang serving as Vice President. Kathy Grove will continue as Secretary/Treasurer.
Other members of the NIACC Foundation Board of Directors are Kristy Arzberger, Gene Christianson, Bill Cooney, Tom Edgington, Pat Galasso, Darshini Jayawardena, Karen Knudtson, Denise Kuhn, Dave McLinn, Dave Moore, Jack Nielsen, Jim Niemants, Nancy Prohaska, Larry Pump, Cathy Rottinghaus, Lewis Schaal and David Zrostlik.
Created in 1968 as a separate 501(c)(3) organization, the NIACC Foundation strives to keep higher education accessible to North Iowa residents through student scholarships and to enhance the programs and activities of the College.
The NIACC Foundation's mission is to support the College through scholarships, fundraising for special projects, grants for instructor education or other areas of need to help the College work toward its mission. If you have an interest in learning more about the NIACC Foundation or would like to see how you can help secure the future of the College and its excellence through a gift to the NIACC Foundation, please contact us at (641) 422-4386 or visit us online: www.niacc.edu
# # #
Ref # 4006