Extreme Makeover Finalists
Two finalists will win a FREE year of college at NIACC!
Cast your vote today! Voting will end at noon on Friday, May 24, 2019.
This poll is closed! The two winners will be announced at Band Festival in Mason City on Saturday, May 25th.
To read a finalist essay and watch a video, click on their photo.
---
Staci Andrea – Clear Lake, IA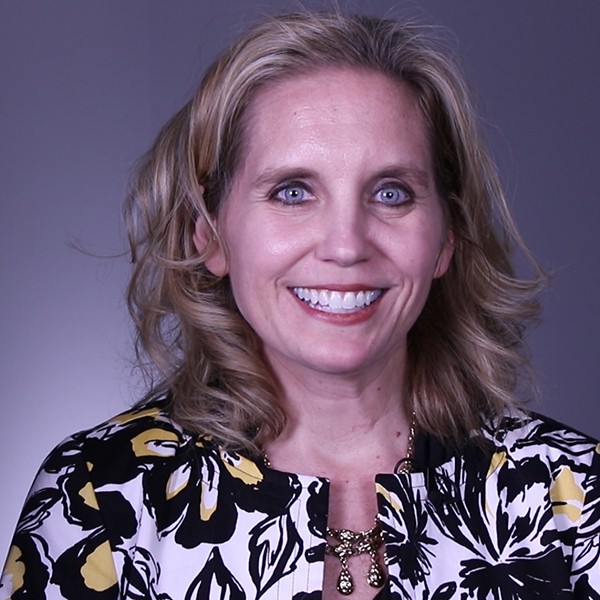 Why I Deserve A College Makeover:
I don't deserve this any more than the next person who has a reason to apply. I am just thankful for the opportunity to try, and would like you to know that if I did win, it would be put to very good use and I would be blessed. Thanks for taking the time to read this, and good luck trying to pick the winner 🙂
---
Jordan Leu – Rockford, IA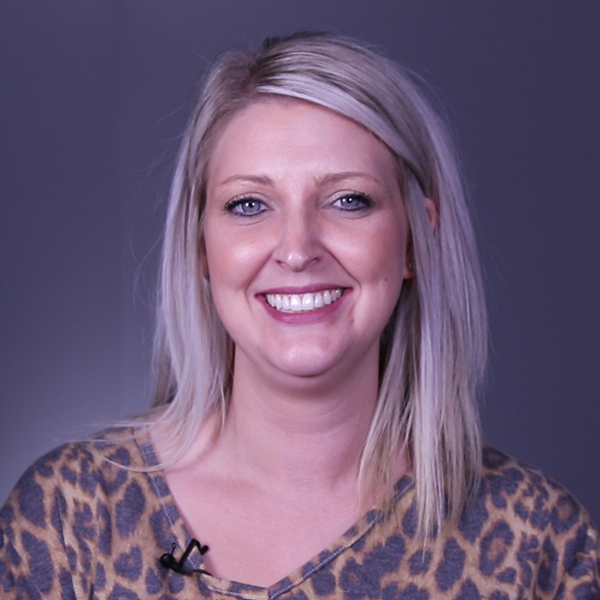 Why I Deserve A College Makeover:
I believe I am the best candidate for this because I have struggled in life enough to realize my dreams and that they are now attainable. I am committed to working hard to accomplish my goals. This would tremendously help with the financial strain of going back to school while being a mother of two.
---
Terrie Orlowski – Hanlontown, IA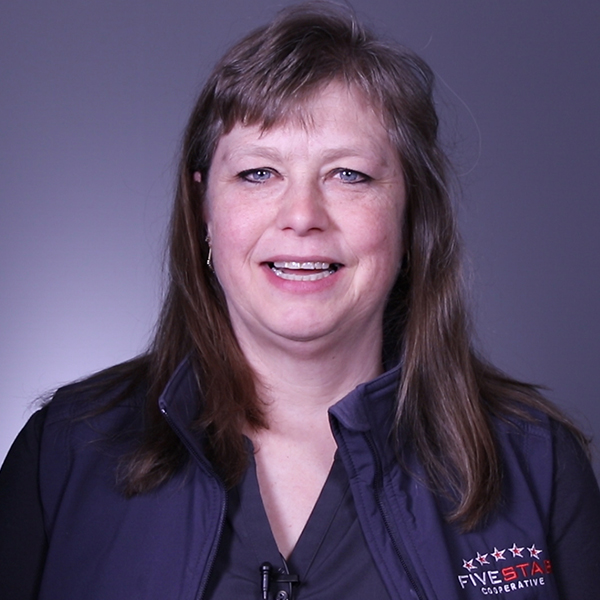 Why I Deserve A College Makeover:
I know the value of hard work and am not afraid of it. I will apply myself and use this opportunity to solidify my position in this ever-changing work environment. I am thankful for the chance to show you what I can do with this education.
---
Nancy Rheinfels  – Northwood, IA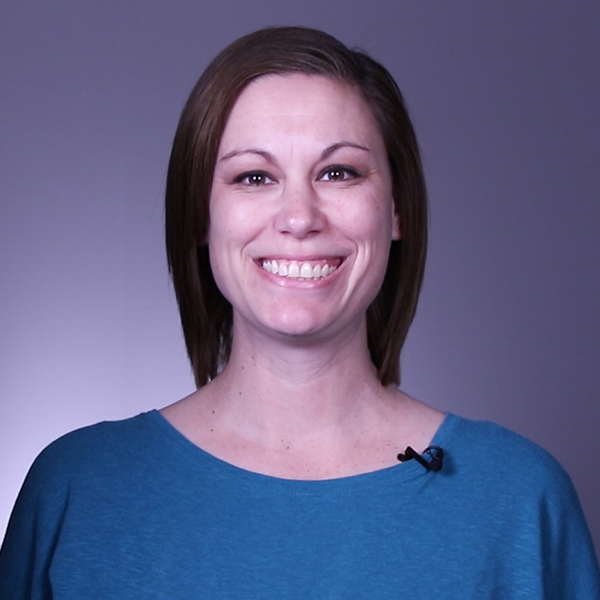 Why I Deserve A College Makeover:
I believe as the recipient of the NIACC Extreme Makeover I will be viewed as a positive role model for my family as well as my community. I feel it will show at any age you can obtain your dreams and passions through hard work, determination, and strength. Attributes which all generations can be inspired by.
---
Ana Karen Zuviri – Hampton, IA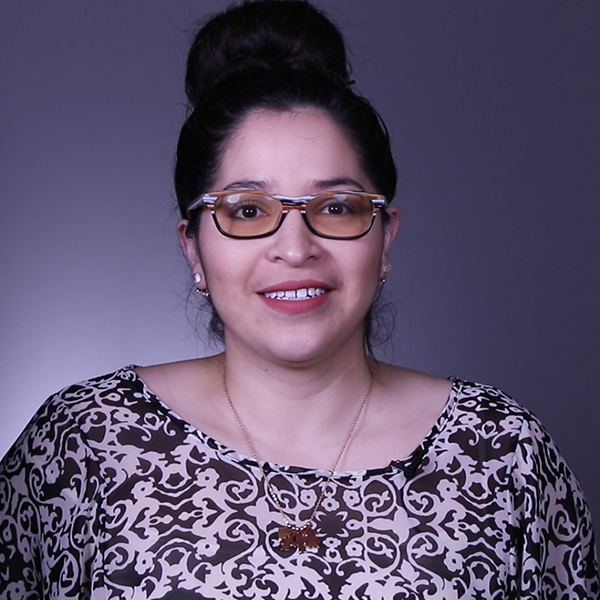 Why I Deserve a College Makeover:

I want to be the winner only because I do not want to let myself down. I want to make my children proud of their mom and be a great role model for them.
---