Extreme Makeover Finalists
Two finalists will win a FREE year of college at NIACC!
Voting has ended. Winners will be announced at noon Friday May 22 on FaceBook Live.
To read a finalist essay and watch a video, click on their photo.
---
Mitchell Knudsvig – Mason City, IA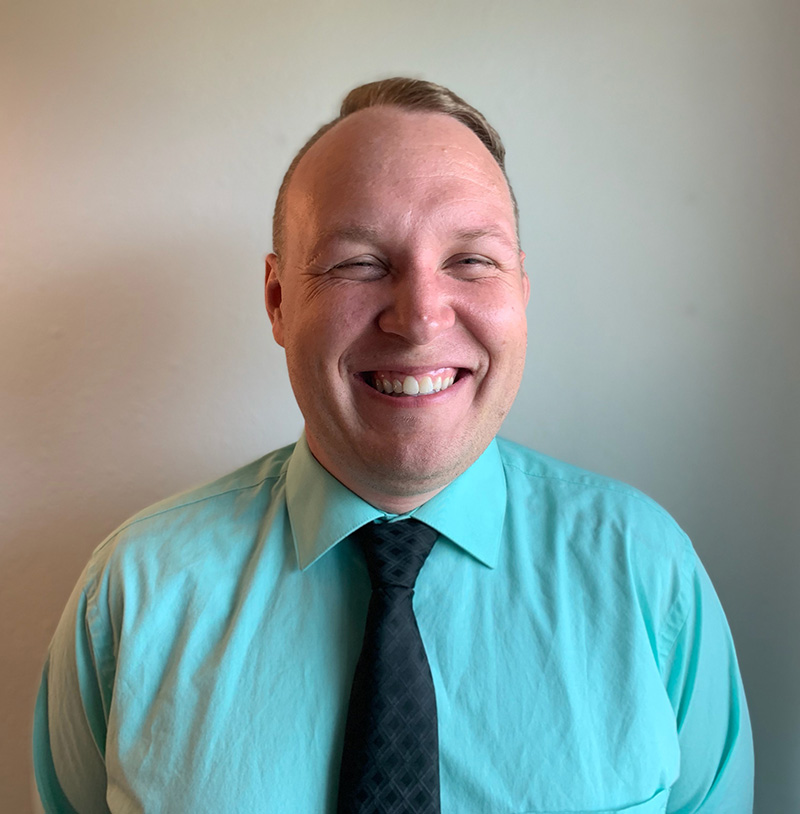 Why I Deserve A College Makeover:
I believe as a NIACC Extreme Makeover recipient I would benefit and improve the lives of others with my area of study in Accounting. I have a dream to start a Life Lessons program where teens up to adults can come to learn about loans, interest rates, investments, taxes, budgeting, projected outcomes for career paths they are interested in and be given resources to succeed financially. I believe the education that would be provided to me through NIACC would go a long way in making this dream a reality impacting not only my life but the lives of others.
---
Heidi Thoe – Goodell, IA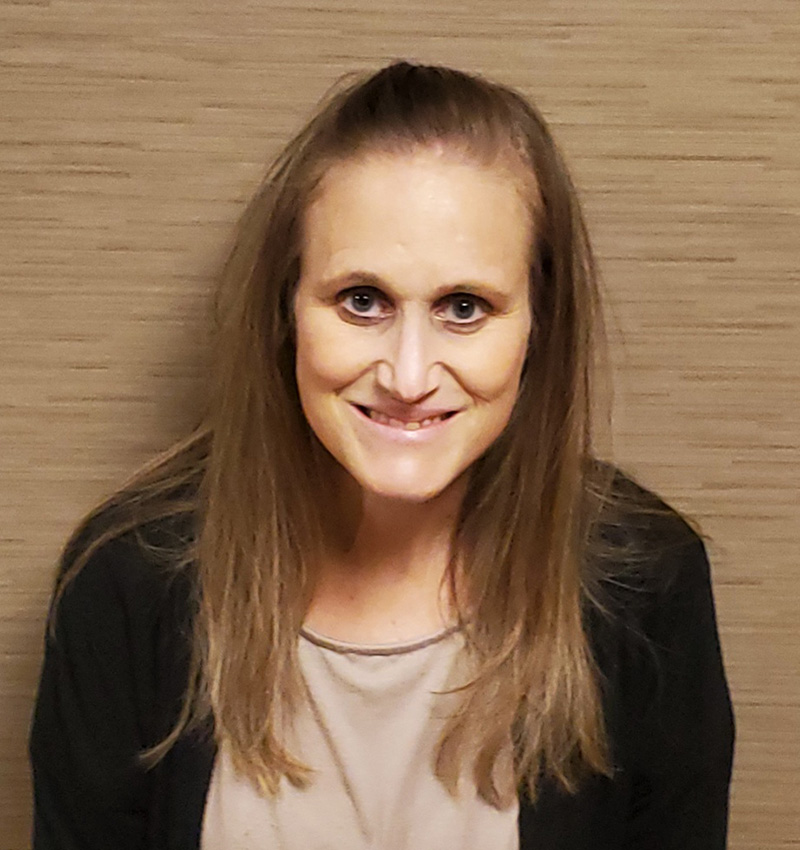 Why I Deserve A College Makeover:
I am a hard working individual who had a dream of becoming a nurse to be able to help others in the community. I am very driven and focused on pursuing my dreams and winning this would help me in accomplishing my dream.
---
Lydia Thompson – Forest City, IA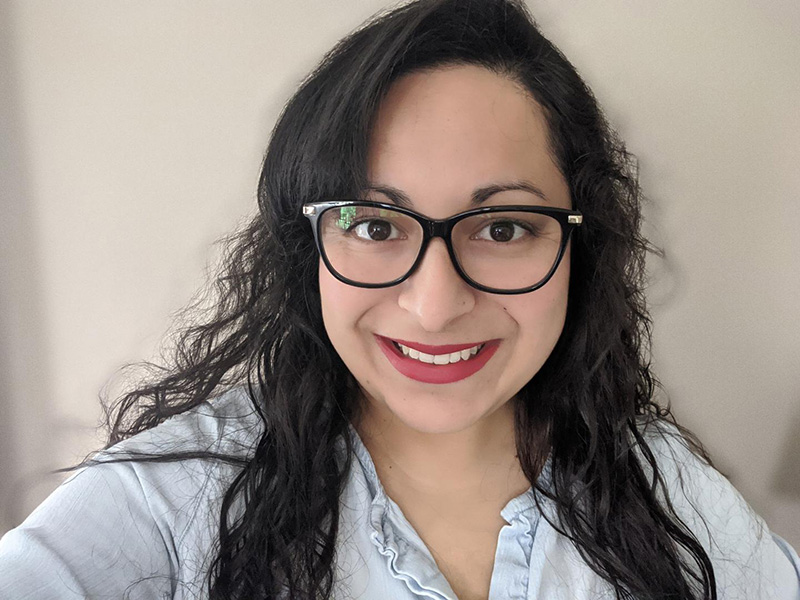 Why I Deserve A College Makeover:
We have been a single income family for many years, it wasn't until recently that I started to work full time making just a little over minimum wage. We have always budgeted and tried to spend our money wisely. Due to Covid-19 my husband has been forced to take a 10% pay cut. We are still grateful he has a job but finances will be tight and this would help so much! I would love to be the winner of the NIACC Extreme Makeover and show my kids that anything is possible no matter what age you are!
---
Christina Trosper – Mason City, IA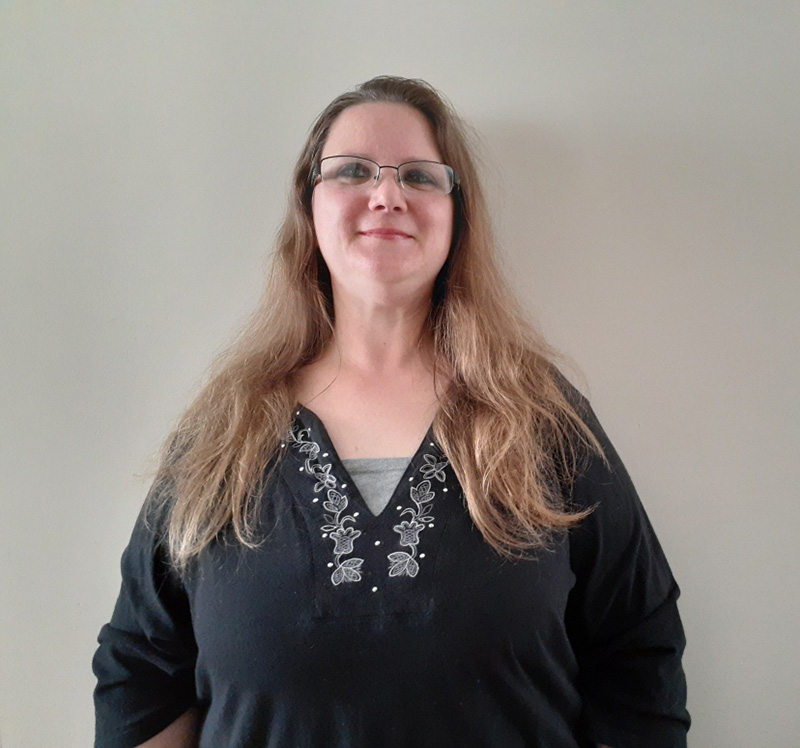 Why I Deserve A College Makeover:
I should be the winner of the Extreme Makeover because I plan to work hard to get my degree, while working full time and planning to make a better future for my family.
---
Danielle Vance – Charles City, IA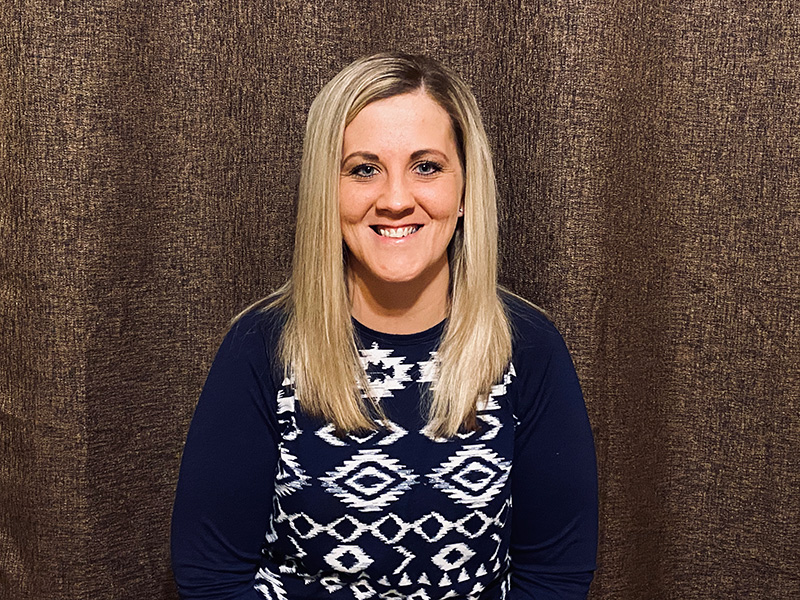 Why I Deserve a College Makeover:

I have survived a lot of tough situations throughout my life from a young age. I have worked hard and persevered. I have spent time being trying to find myself and have now reinvented myself. I am able to look in the mirror today and be proud of the family I built, the business I'm building, and the woman that looks back at me. I survived. I should be the winner because I am ready to thrive at NIACC and beyond for my family and for myself.
---