2018 Winners
Congratulations to the Winners of a FREE year of college at NIACC!
Shelby-Lyn Crane of Charles City and Dillon Meek of Mason City are the winners of North Iowa Area Community College's Extreme Makeover: College Edition. Each will receive free NIACC tuition plus textbooks and more for the 2018-2019 school year.
---
Shelby-Lyn Crane – Charles City, IA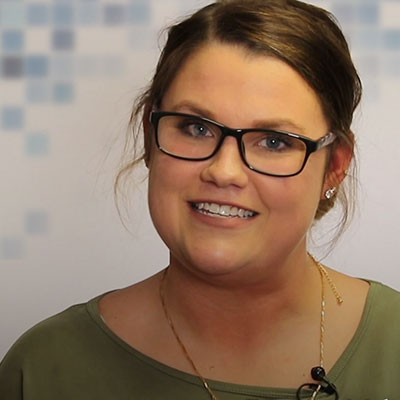 Why I Deserve A College Makeover:
I think I should be the winner of the NIACC Extreme Makeover because I have found my passion again working in the special ed preschool. I have huge goals for myself, my son, and my career choices. I am so driven to finish and get started in the classroom. Being a single mom, any help would be amazing. Being a non-traditional student and adding in being a mom, coming up with the financial means to go back to college is going to be difficult but I have the drive and the motivation to be successful and I hope that this will help in my success at NIACC.
---
Dillon Meek – Mason City, IA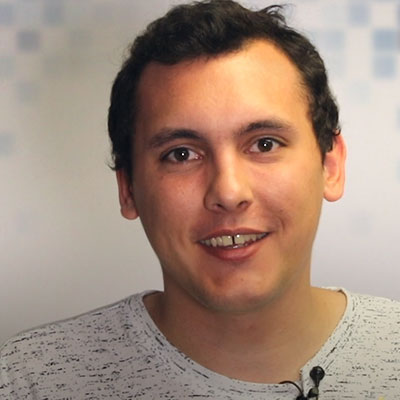 Why I Deserve A College Makeover:
I cannot convince you that I deserve this more than everyone else. To be completely honest, I think free access to education should be our right from the start. I don't want to receive this award, and have someone else that could have used it go by the wayside. Opportunities like this don't just happen all the time. What I will say is that I will use this opportunity to pursue a career that allows me to help people every single day. I dream of being able to help people that feel like I felt, to show them the light and have the experience to back it up. I don't believe that there is a more neglected and more important field than mental health and it is my intention to pour every ounce of my heart and soul into improving that field. I have a renewed drive and thirst for knowledge that will allow me to take this seriously and really make something of myself. I'm not saying that I should win, but I truly believe I deserve this opportunity and that it won't be wasted.
---