Tuition Assistance Programs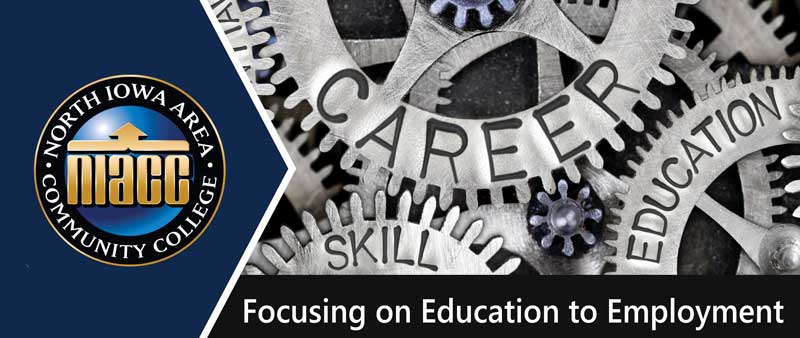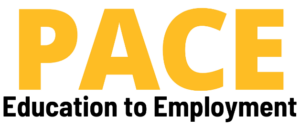 Pathways for Academic Career Education and Employment (PACE) is a support program designed to help students reach their educational goals. Whether you want to complete your High School Equivalency Diploma (formerly GED) to an eligible NIACC career Diploma or AAS degree, PACE Pathway Navigators work with eligible participants to identify and minimize barriers, connecting students with college and community resources, monitoring student progress, and evaluating need for program/financial supports. Pathway Navigators work with participants throughout their training, to completion and employment in the new career field.
---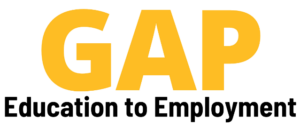 NIACC's GAP Tuition Assistance program provides tuition assistance and career supports to eligible applicants enrolling in GAP-approved non-credit certificate programs. We want to help you "Get in, Get out, and Get to work." Since non-credit programs are not eligible for federal financial aid, this program bridges the funding gap for those students pursuing short-term certificates. Pathway Navigators assist participants by confirming career goal, identifying potential hurdles and solutions, determining eligibility for funding assistance, monitoring training progress, and career supports in finding employment.
---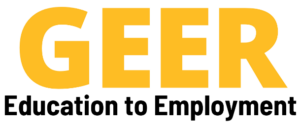 Looking to start a career or advance your skills, NIACC's GEER program could help! GEER is an Iowa grant program, focused on providing tuition/career assistance to people looking to earn a certificate for an in-demand career. Think of GEER like an extension to the GAP program listed above. All the GAP information applies to GEER; however, GEER has a broader list of approved training programs. GEER can assist with both approved non-credit certificate programs and approved credit certificate programs that are not eligible for Federal financial aid (non-FAFSA).
Contact a PACE/GAP Pathways Navigator