GAP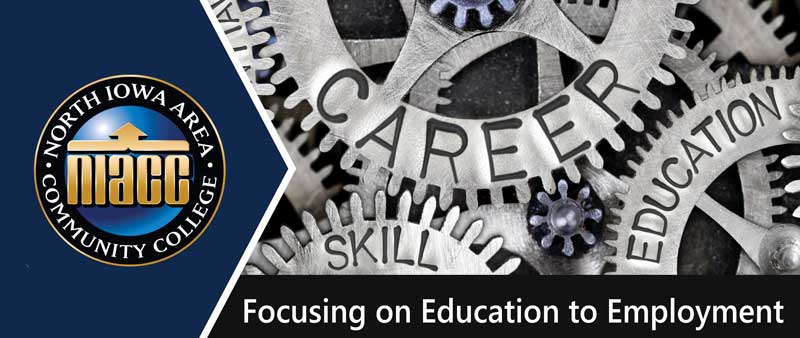 GAP – Get In, Get Out, Get to Work
GAP provides tuition assistance and career supports to eligible applicants enrolling in GAP-approved non-credit certificate programs. These include short-term certificate trainings for high demand occupations such as healthcare, advanced manufacturing, transportation and information technology.
How can GAP help me?
Pathway Navigators assist participants by confirming career goal and steps for achieving, identifying potential hurdles and solutions, determining eligibility for funding assistance, monitoring training progress, and career supports in finding employment after completing training.
What is covered by GAP?
Non-credit certificate programs are not eligible for federal financial aid, this program bridges the funding gap for those students pursuing eligible short-term certificates.
GAP can provide assistance with your direct training costs, including tuition, books, required fees, and equipment for GAP-approved programs.
Am I eligible for GAP?
The GAP Tuition/Career Assistance Program is based on financial need. Eligible participants must provide proof of gross family income which cannot be over the 250% of the Federal Poverty Guidelines. However, it is important to note that meeting the financial criteria alone DOES NOT guarantee GAP funding/services.
Eligibility criteria:
Iowa residents who are eligible to work in the United States
18 years or older
Seeking training in a GAP-approved training program at NIACC, and plans to pursue employment in that field upon completion in Iowa
Meet one of the following criteria (don't worry, we'll help you figure it out):

Current Federal Income Guidelines
Life Changing Event

Plus, must demonstrate the capacity to achieve the program outcomes:

Ability to complete the certificate and earn the credential/certificate
Ability to enter full-time employment
Ability to retain full-time employment over time
GAP approved short-term certificate programs?
How can I learn more about GAP?
Complete the short interest form, call, or stop by our offices to speak with a Pathway Navigator. Application and eligibility process must be completed at least one week prior to the start of a training program.
---
Take the first step…..GAP will help you on your Education to Employment journey!
Location
NIACC – Mason City Campus
Pierce Administration Building (AB) – Admissions Suite
Pathway Navigators