NIACC Bond Referendum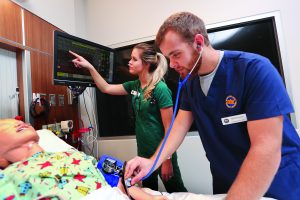 Why a Bond Issue?
Funding formula has not changed since the creation of the Iowa Community College system in 1967
The only legal method to increase funding to support infrastructure
Favorable interest rates
This will be the first general obligation ask of citizens in the 100 year history of NIACC
---
What Will the Money Be Used For?
Support the creation of Regional Career Centers to support workforce training needs
Expand workforce training in STEM related careers and healthcare training/opportunities
Upgrade classroom technology
Renovate the North Iowa Community Auditorium (Over 57,000 visitors annually)
Enhance campus safety with additional lighting and security
Invest in sustainable energy sources and replace mechanical systems to generate long-term savings
Renovate classrooms and lab spaces

Farm labs
Career Technical Education labs
Academic classrooms
1972 food service building
---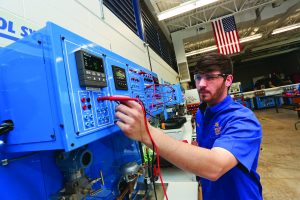 What Will it Cost?
The cost of this referendum is minimal and shared by the taxpayers in 11 counties. The increase in property tax on a home assessed at $100,000 is 85 cents per month and 2 cents an acre per month on agricultural land.


---
NIACC Serves North Iowa
370,008 North Iowans have received training through NIACC's Continuing Education since 2000
NIACC has delivered over $37.5 M in training to business and industry in North Iowa since 2000
North Iowa students and families save over $2 M in college costs annually through H.S. concurrent enrollment
35% of Area 2 high school graduates attend NIACC
80% of NIACC graduates stay in Iowa
12,120 alumni live within 30 miles of Mason City
---
Please Vote March 3, 2020!