Stem Camp for Girls
Registration has now closed for this event.
NIACC is excited to partner with Verizon Innovative Learning and the National Association for Community College Entrepreneurship to give 50 of the bright young girls in our community the summer opportunity of a lifetime.
Participants: Girls entering grades 6, 7, and 8
Date: July 10 – July 28, 2017 (M-F, 9 a.m. – 4 p.m.)
Location: North Iowa Area Community College
Cost: FREE and participants will receive a FREE iPad
In addition to the three-week camp, the program also includes a session once a month, through June of 2018, for engagement and learning opportunities with the camp cohort, virtual field trips, on-site college experiences and field trips to local businesses, as well as interaction with an adult female mentor in a STEM field.
Students will receive a brand new iPad to use for the duration of the program and 12 months of Verizon service. Girls who participate in at least 80% of the camp activities, including monthly engagement and learning opportunities, through June 2018, may keep their iPads afterward.
A daily mileage stipend, based on attendance, will be provided to each household with a participant in the camp.
---
A staggering 86 percent of engineers and 74 percent of computer professionals are men, and the percentage of women in STEM careers has not improved since 2001.
In North Iowa, there is a shortage of qualified workers, especially in advanced manufacturing and energy fields, due to several factors, including
School districts lacking access to extracurricular STEM activities
Lack of students being prepared for high-level STEM course work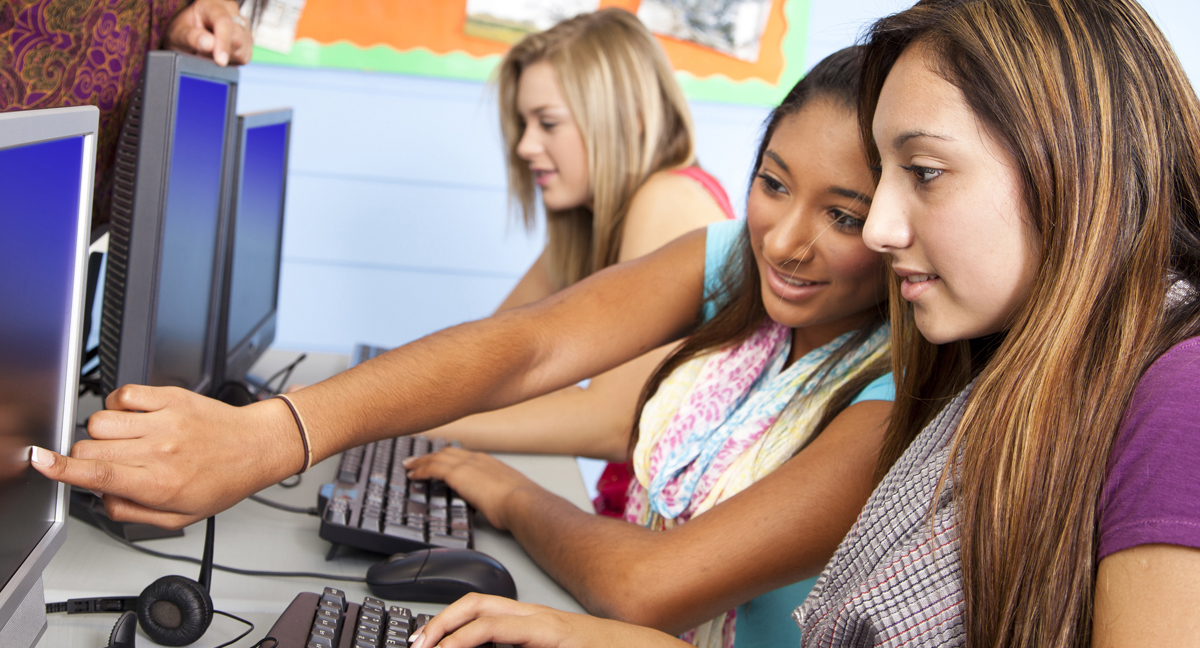 We need more young girls involved in science, technology, engineering, and math (STEM), for their benefit and because the world needs them – their brains, their creativity and their experiences – to create amazing solutions that will make our world a better place. That's why NIACC is partnering with Verizon to offer this exciting, hands-on summer program for middle school girls, where they'll learn:
Coding
Design thinking
Social entrepreneurship
Storytelling
Augmented reality
And more!
Week 1 Mon-Friday

Week 2 Mon-Friday

Week 3 Mon-Thurs

Group 1
Group 2
Group 3
9:00-9:30
Introduction
Introduction
Introduction
9:30-10:30
Coding/Augmented Reality
Mentoring/UN Goals
3D Printing
10:40-11:10
Virtual Field Trip
Virtual Field Trip
Virtual Field Trip
11:20-12:20
3D Printing
Coding/Augmented Reality
Social Entrepreneur
12:30-1:00
Lunch
Lunch
Lunch
1:10-2:10
Social Entrepreneur
3D Printing
Mentoring/UN Goals
2:20-2:20
Break
Break
Break
2:30-3:30pm
Mentoring/UN Goals
Social Entrepreneur
Coding/Augmented Reality
3:30-4:00
Closing
Closing
Closing
| | | | |
| --- | --- | --- | --- |
| Week 3 Friday Only | Group 1 | Group 2 | Group 3 |
| 9:00-10:00 | Introduction | Introduction | Introduction |
| 10:10-12:00 | 3D Design Expo | 3D Design Expo | 3D Design Expo |
| 12:20-1:00 | Lunch | Lunch | Lunch |
| 1:10-2:30 | Capstone Presentations | Capstone Presentations | Capstone Presentations |
| 2:40-2:50 | Break | Break | Break |
| 2:50-3:50pm | Badging Awards | Badging Awards | Badging Awards |
| 3:50-4:00 | Closing | Closing | Closing |

Print Camp Map and Directions [PDF]
For questions or more information, please contact:
Heather Rissler,
Girls STEM Camp Coordinator
heather.rissler@niacc.edu | (641) 422-4319.