Tuition Assistance Programs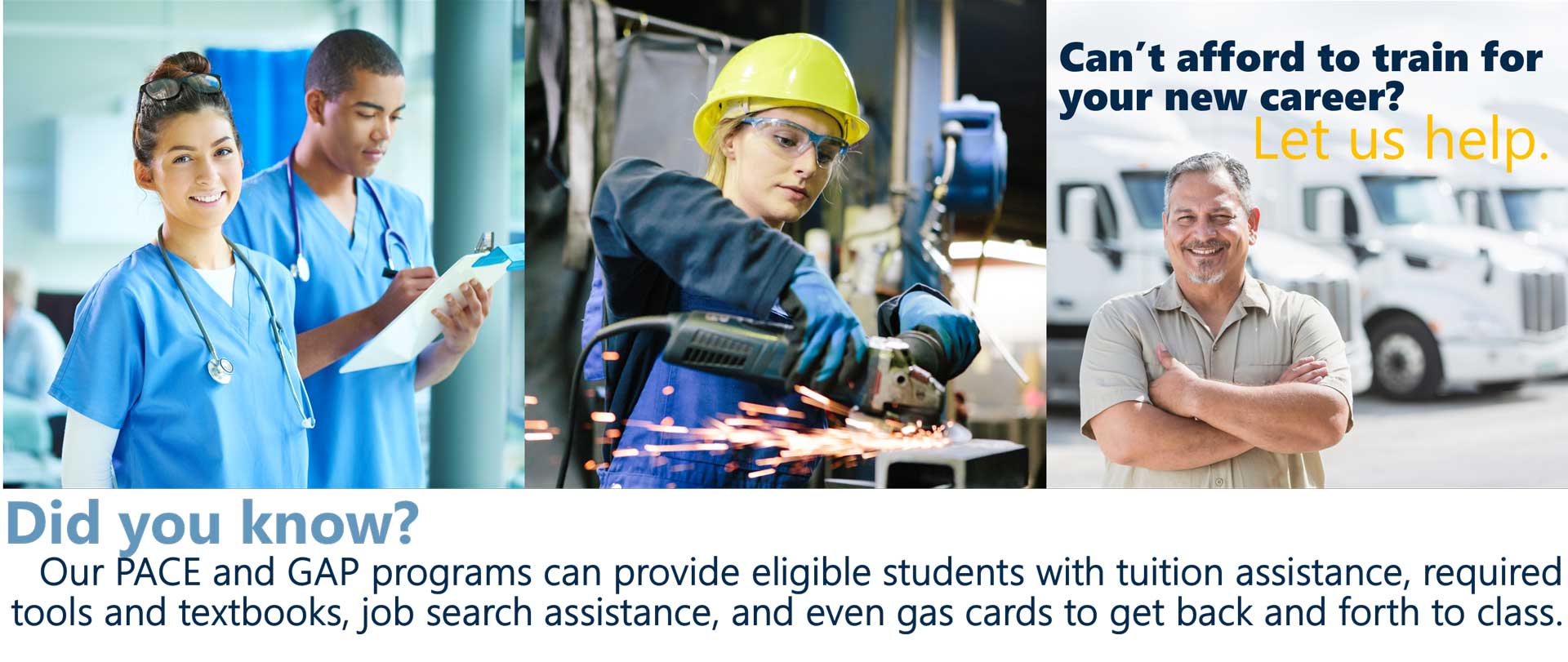 Pathways for Academic Career Education and Employment (PACE) is a support program designed to help those with limited income who lack the necessary funds to reach their educational goals, and those with challenges that have prevented them from pursuing or meeting their educational and employment goals.
Whether you want to complete your High School Equivalency Diploma (formerly GED), a short term non-credit training or a credit certificate/diploma/degree, PACE Pathway Navigators are with you every step of the way throughout your training. Your assigned Navigator will assist you with any needs that you may have by connecting you to resources not only on campus but in your community as well.
---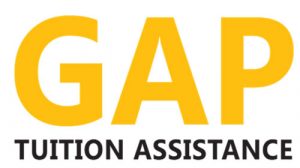 The GAP Tuition Assistance Program provides tuition funding for approved Continuing Education certificate training programs in areas including healthcare, advanced manufacturing, transportation and technology. We want to help you "Get in, Get out, and Get to work."
Since non-credit programs are not eligible for federal financial aid, this program bridges the funding gap for those students pursuing short-term certificates. Funding is provided through the North Iowa Area Community College GAP Tuition Assistance Fund.
Contact a PACE/GAP Pathways Navigator