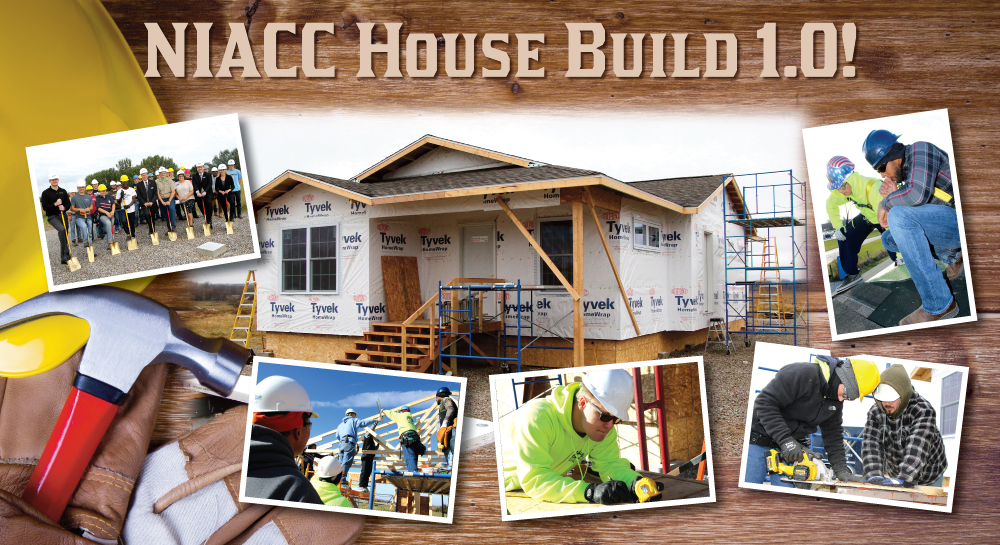 NIACC House Build 1.0 Auction Information
The NIACC House Build 1.0 project that began in September is nearing completion and is ready to be sold! Will it be your new home or office?
Call now and schedule your walkthrough to learn more. You don't want to miss this unique opportunity.
The home includes:
1500 square feet
Three bedrooms
Two and a half bathrooms
Complete structural shell ready to be moved and set on a foundation or basement wall
4" vinyl siding
Windows and sliding door
Roughed-in plumbing with shower and tub
Electrical
Drywall
Interior doors
Trim
Insulated to local energy rating specifications
Not included in the sale price*:
Kitchen cupboards
Bathroom vanities
Toilets
Flooring
Porch/deck
*These items may be installed by the NIACC Building Trades students if purchased by the buyer and time permits or both parties agree to the terms.
Bidding Process:
The bidding process and contract will be directed by Attorney Gerald M. Stambaugh.  All bids will be considered.
Interested bidders are invited to contact Mary Spitz at 641-422-4111 to set up an appointment to view the home. A detailed specification sheet and bidding process document are also available.
Blueprints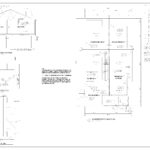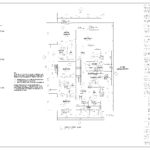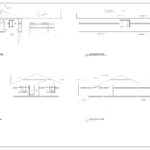 Gallery