International Students and Friends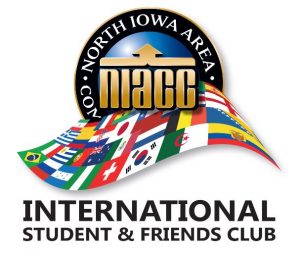 The International Students and Friends Club supports international students, students for whom English is not their first language, and students who have emigrated to the United States. The Club also invites all students to get involved with students from other cultures and backgrounds. Opportunities are provided to explore local culture, get to know faculty and staff, and attend social events. Special recognition is provided for outstanding international students.
How to Join
To Join contact the Club Advisor.
Club Advisor
Cindy Eyberg
641-422-4407
eybercin@niacc.edu
---