PACE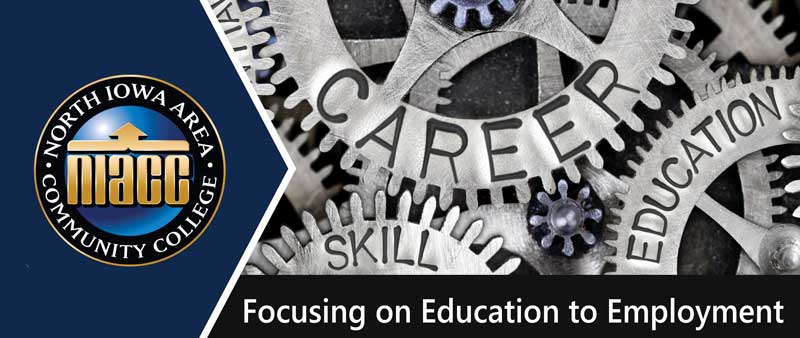 Pathways for Academic Career Education and Employment (PACE) program is designed to help students be successful in their education to employment journey. A Pathway Navigator works with eligible participants to identify and minimize barriers, connecting students with college and community resources, monitoring student progress, and evaluating need for program/financial supports. Pathway Navigators work with participants throughout their training, to completion and then employment in the new career field.
PACE may provide Education to Employment supports such as:
Navigating the college process, advising, deciphering information and not to mention remembering deadlines. We are here to help!

Employment is the end goal! PACE can provide assistance in resume' review/writing, interview and job search prep and career job leads. Sometimes students need assistance finding part-time work experience during training or guidance in landing an internship.
Life still goes on while in college. Balancing them both can sometimes prove difficult. We can offer information and referrals on things like food assistance, transportation, childcare assistance, mental health, low income housing and budgeting just to name a few.

We can assist you in identifying and accessing funding resources to help with your education. PACE may provide financial assistance as determined by a financial needs review for things such as training costs (tuition/fees, books, scrubs/tools, testing), transportation (gas cards, bus passes), and career needs (work uniforms, interview clothing,).
Who Qualifies?
Eligibility criteria:
Iowa residents who are eligible to work in the United States
18 years or older
Seeking education in a PACE eligible training program at NIACC, and plans to pursue employment in that field upon completion in Iowa
Meet one of the following criteria (don't worry, we'll help you figure it out):

Unemployed
Meet Income Guidelines
Underemployed
Dislocated Worker
No High School Diploma

Plus, must demonstrate the capacity to achieve the program outcomes:

Ability to complete the certificate and earn the credential/certificate
Ability to enter full-time employment
Ability to retain full-time employment over time
PACE is designed to help fill Iowa's skills gap by focusing on students who are pursuing careers in these high demand fields and/or a High School Equivalency Diploma (HSED).
How can I learn more about PACE?
Complete the short interest form or stop by our offices to speak with a Pathway Navigator.
Take the first step…..PACE will help you on your Education to Employment journey!
Location:
NIACC – Mason City Campus
Pierce Administration Building (AB) – Admissions Suite
Pathway Navigators: