A student's educational journey doesn't always follow the same path as others.  Forty-Seven North Iowans found their way back to success this year as they earned their High School Equivalency Degree (HSED) at North Iowa Area Community College.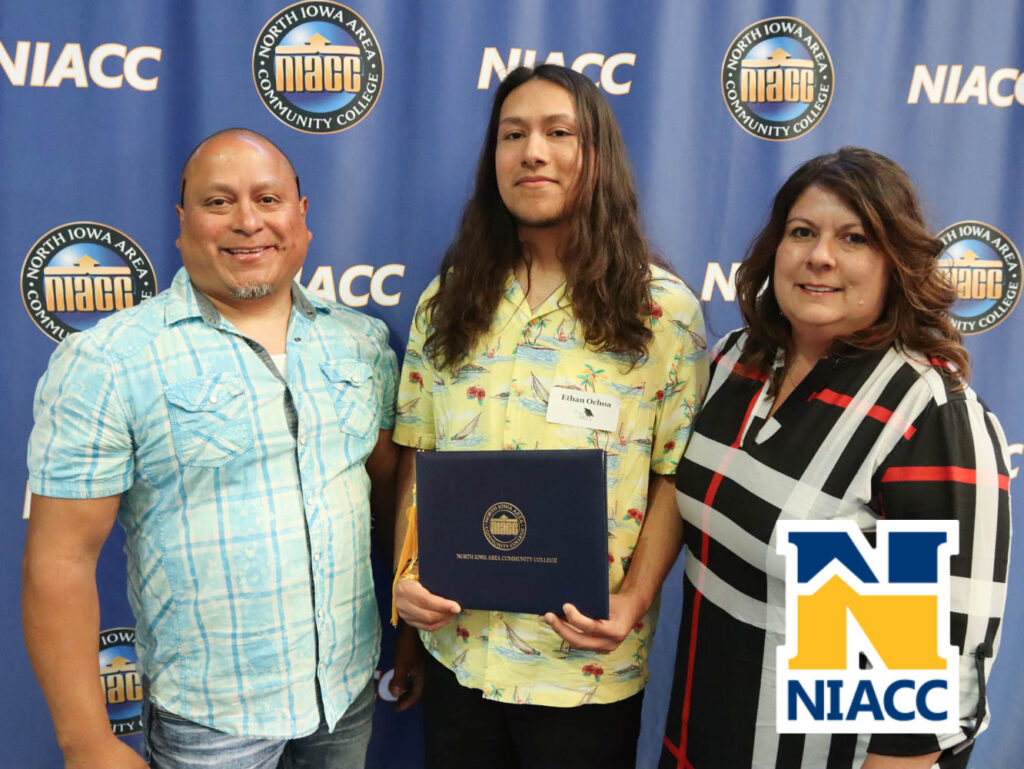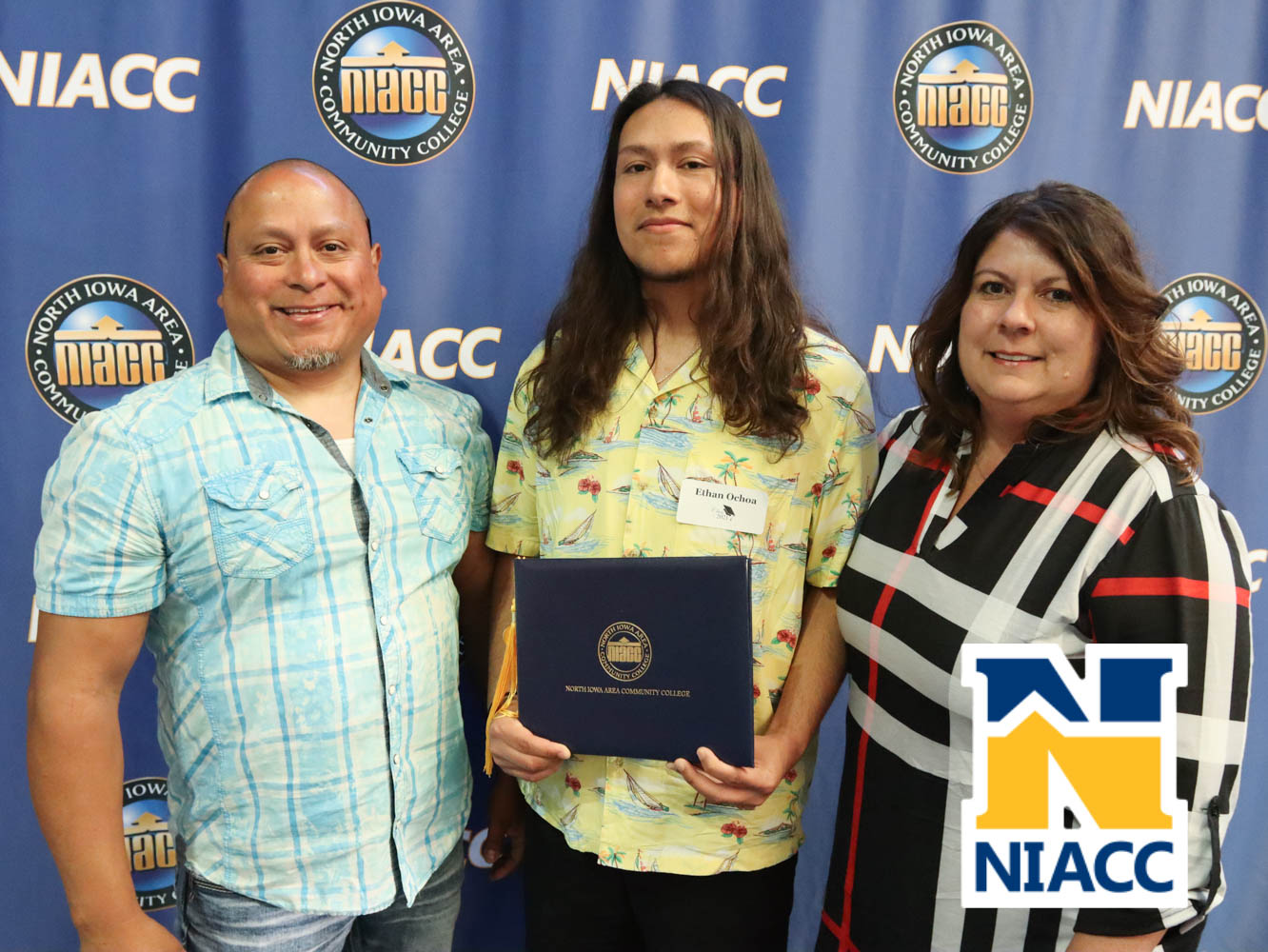 Those students celebrated with friends and family at the High School Equivalency Graduation Ceremony on the NIACC Campus on Thursday night.
"Education opens doors for you" said NIACC President Dr. Steve Schulz,  "When you're making decisions stop a moment and ask yourself whether this decision opens a door or closes a door.  I'm telling you that your work to get you here tonight has blown the door wide open.  I'm going to encourage you to not walk through that door but to run through it.  Don't lose the momentum you have gained."
Many of the students received scholarship awards to attend NIACC this year.  Two of the graduates were given full-tuition scholarships.
High School Equivalency Diploma classes are for adults who left high school prior to completing all requirements necessary to receive a high school diploma.
Students make the decision to work toward their high school equivalency diploma for a number of reasons: a desire to enter college or seek better employment, changing requirements in their workplace, or simply the sense of pride that this accomplishment can bring.
Members of the audience cheered as the students crossed the stage to receive their certificates.
Questions or comments?  Email Arian Schuessler, arian.schuessler@NIACC.edu
Are you interested in attending NIACC?  Apply Today!
North Iowa Area Community College, founded in 1918, is a nationally-recognized, two-year college located in central North Iowa.  With approximately 3,000 career and transfer students, the College has been recognized by the Aspen Institute as a leading community college in the nation.  NIACC welcomes students from across Iowa, Minnesota, the nation, and the world. The College has served as a leader in student-centered learning, community engagement, and collaborative leadership for more than 100 years.