Do you have a clear-cut career path in mind? Or are you testing the waters to see which major would be a good fit? Either way, scheduling a meta major-specific visit might be just what you need. These visits not only give you the opportunity to see the campus, but a deeper look into a particular program. You'll be able to meet the instructors and visit the labs you will actually learn in throughout the semester.
The first Spring Spotlight will take place on Friday, January 27th at 9am in the Stoltenberg Forum/Beem Center 200. The topic that day will be STEM.
STEM stands for Science, Technology, Engineering, and Math. With STEM programs, you won't simply spend time in the classroom, you'll be right in the action. You won't find yourself simply taking notes and memorizing information to spew out during a test, instead you'll be applying what you have learned in real-life experiments and situations.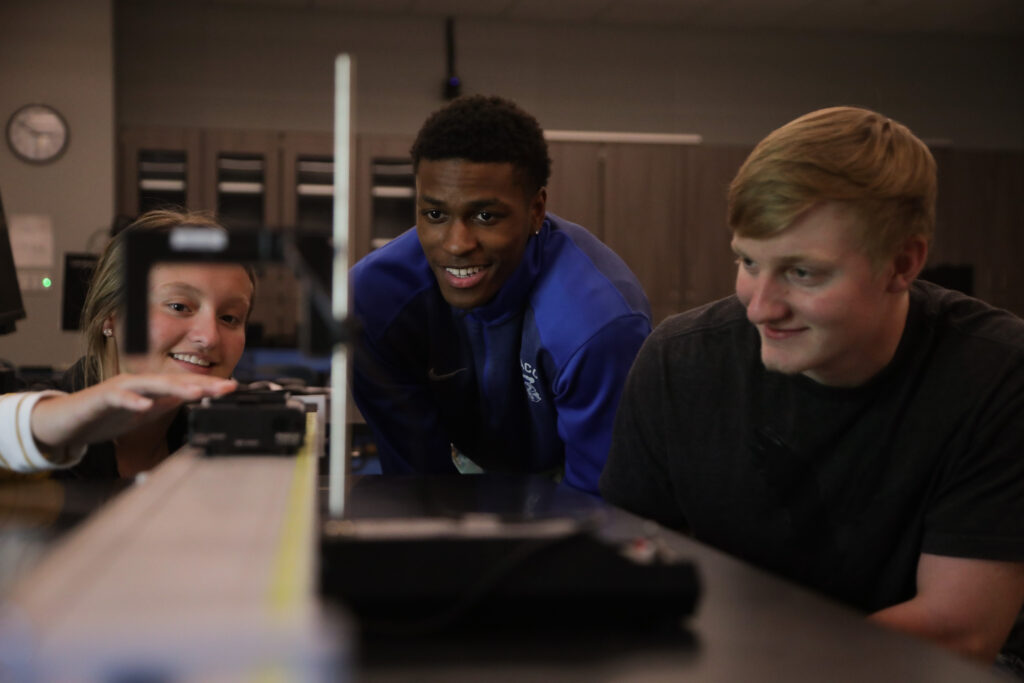 In a nutshell, STEM is the ultimate hands-on learning!
STEM fields provide you with the opportunity to use your creativity and flexibility to create new ways of looking at age-old questions.
STEM programs are not a simple task, by any means. Despite all the hard work, however, STEM can be lots of fun, too. At the core of this program are real-world applications and study methods where you can dig in and truly learn.
Before making the decision on whether or not to pursue a degree in STEM, students must ask themselves the following questions: Are you serious about your education? Are you interested in STEM and the way things work? Are you willing to take on the challenge?
If you leaned toward 'yes' on any of the above questions, you don't want to miss the opportunity to explore this field during NIACC's Spring Spotlight.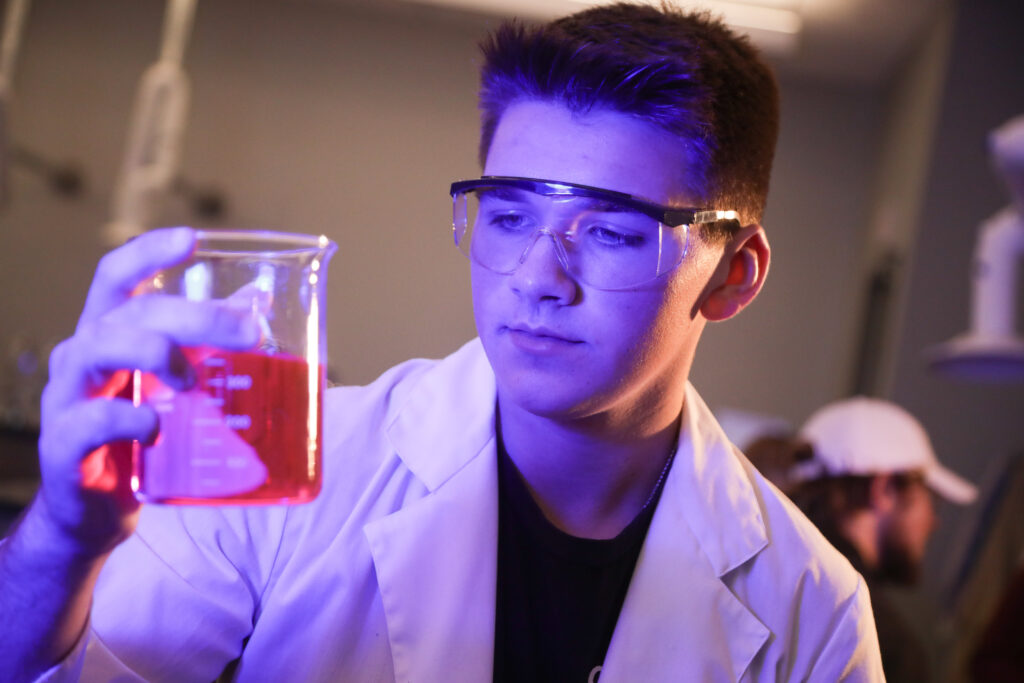 The STEM meta major is designed to help students move toward transferring to a bachelor's degree program or employment in computer programming, engineering, finance, data analysis, exercise science, physical education, or biotechnology, to name a few. It is an exploration of the world and human body using scientific methods of observation, experimentation, and analysis.
This sneak peek into the world of STEM learning at NIACC is your chance to really get a feel for your classes, the teachers, and the overall atmosphere on campus. It is a great way to connect with people who are already invested in this educational program.
Deciding where to go to college and what to study doesn't have to be a stressful experience filled with anxiety and unanswered questions. The staff at NIACC is here to help with your decision and guide you on your pathway toward a career in the STEM field.
You just need to take the first step! Sign up today.
Looking for other campus visit options?
Follow us on social media to see what campus life is like.
Can't make it to campus in person? Take a virtual tour.
Interested in talking with someone? Make an appointment with an enrollment advisor.