Communicate. Create, Contribute
Contemplating your future career? Maybe it's time to get a little creative! The humanities are where creativity meets critical thinking.
Every person has a creative side. The key is learning how to tap into it. Some people paint or create pottery. Others write articles or stories. Some use a computer to design video games and art pieces. Others use their voice or an instrument to create beautiful music. Some study the past to better understand the future.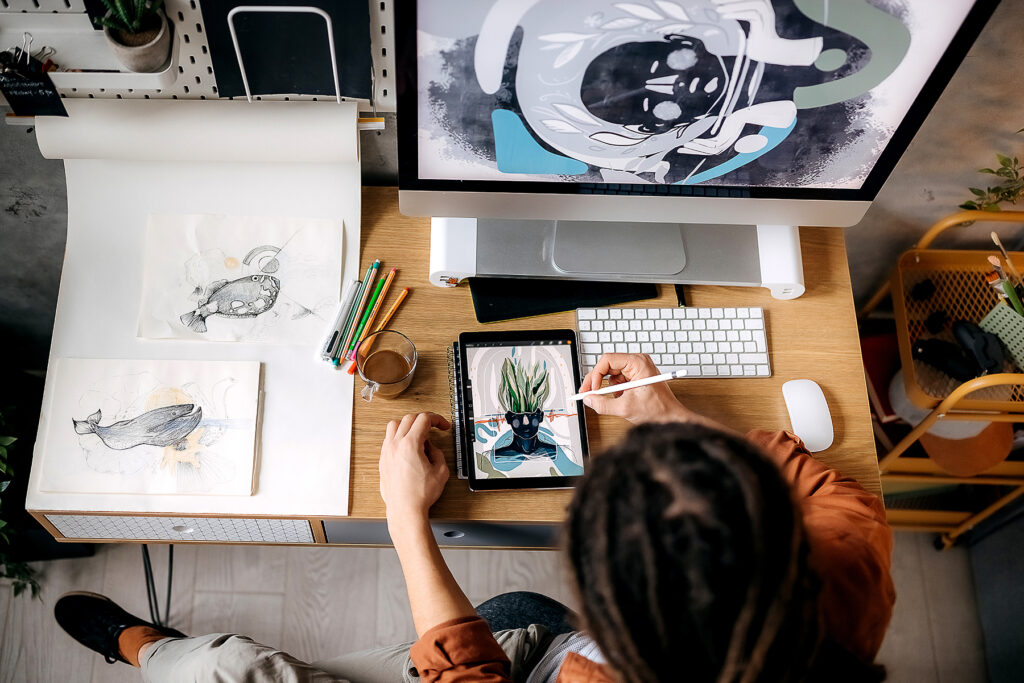 On February 10th, NIACC will host a Humanities Spring Spotlight campus visit, beginning at 9:00AM in the Stoltenberg Forum/Beem Center 200. Join us to learn how a program in the humanities can help you move toward transferring to a bachelor's degree program or employment in graphic design, performing or studio arts, journalism, or language and communications.
Humanities expand our understanding of different cultures and enable us to understand how we are alike, as well as how we are different, giving us a broader understanding of the world.
In the Age of Technology and Information, these disciplines are often undervalued. So much of the emphasis is put on being progressive as we are ushered into a new technological age, we lose touch of the human aspect of things.
By studying the humanities, students will better understand, appreciate, and produce art, music, theatre, and literature. They will focus on understanding beauty and the good, giving them the opportunity to practice making beautiful things themselves.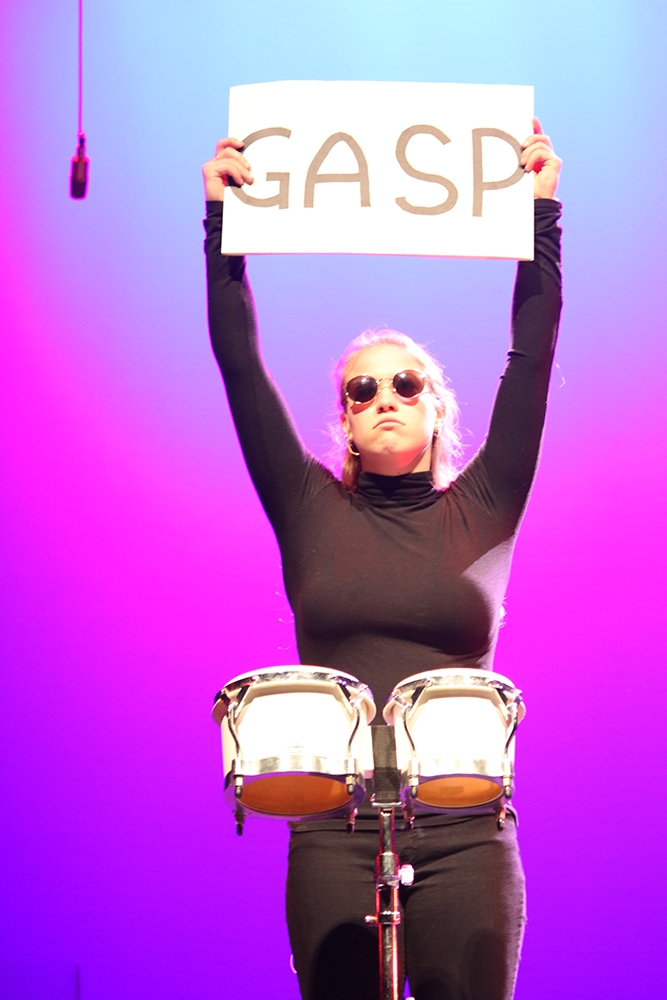 Students will be asked to tap into their creative side as they explore oral communication, writing, and creative expression. Because even with the highest advancements in technology, humans still need to be able to communicate with one another. It is imperative, actually, for the survival of the human race. This field of study will build skills within students in both writing and critical reading. You'll be encouraged to think out of the box, get creative, and ask questions about the world.
By studying humanities, you will become informed and critical citizens. Instead of focusing on the speed and instant gratification of technology, you will cultivate a philosophic habit of mind by using critical thinking.
This sneak peek into Humanities at NIACC is your chance to really get a feel for your classes, the teachers, and the overall atmosphere on campus. It is a great way to connect with people who are already invested in this educational program.
Deciding where to go to college and what to study doesn't have to be a stressful experience filled with anxiety and unanswered questions. The staff at NIACC is here to help with your decision and guide you on your pathway toward a career in Humanities.
Are you ready to dive in? Register today.
Looking for other campus visit options?
Follow us on social media to see what campus life is like.
Can't make it to campus in person? Take a virtual tour.
Interested in talking with someone? Make an appointment with an enrollment advisor.