Continuing Education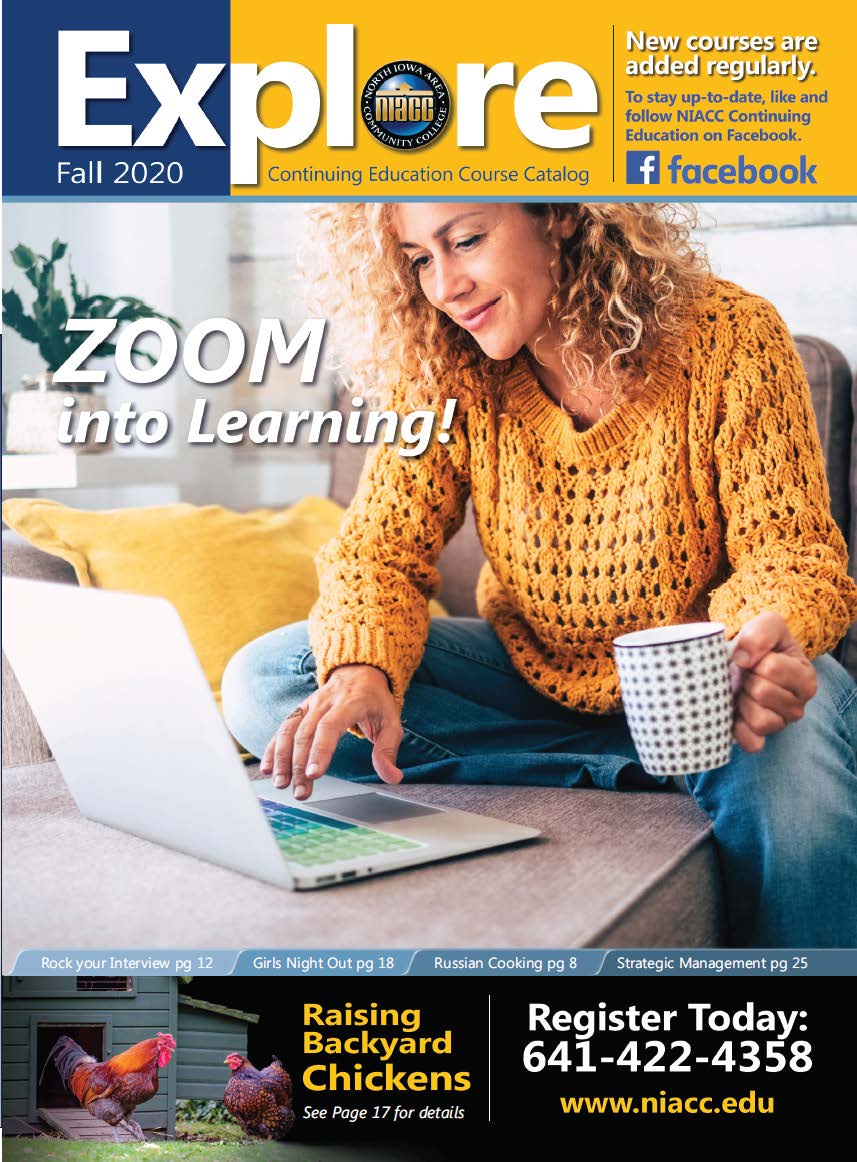 Why choose us?
NIACC Continuing Education provides quality and relevant community education and workforce solutions. We serve people of all ages and from all walks of life, providing opportunities for personal and professional growth through classes, camps, workshops, seminars, and certificate programs.
Whether you are exploring a new hobby, expanding your skills for the workforce, seeking customized training for your staff, or anything in between, NIACC Continuing Education is here to deliver the solutions you are looking for. Contact us today to find out how we can help meet your immediate or future educational needs.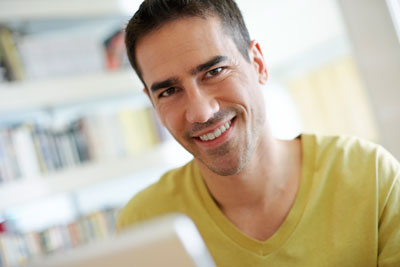 Search and Register for Classes
Find the classes you want. There are several ways to register. Choose to register online, by phone, fax, or mail.