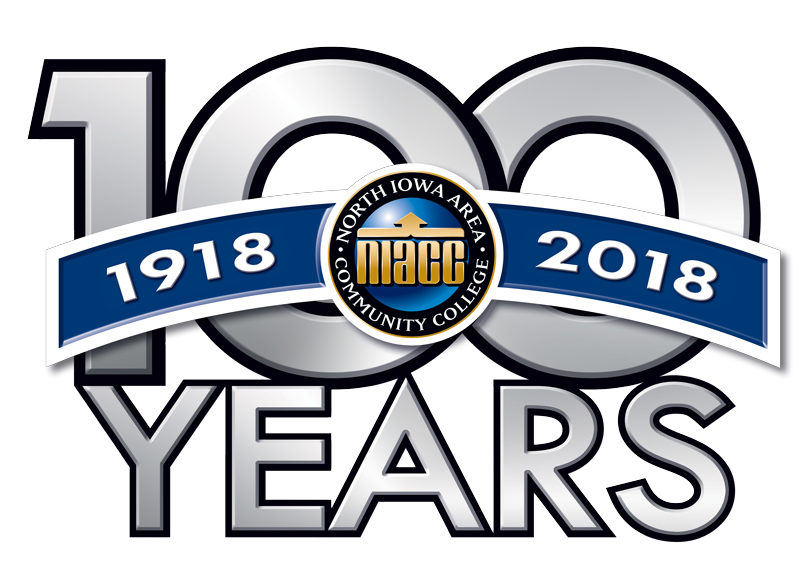 Celebrating the Journey. Creating the Future.
NIACC is turning 100 and planning is underway to celebrate this momentous occasion. The first class at Mason City Junior College (MCJC) was held on September 9, 1918. There have been a lot of changes over the years – the College's name, the campus location, and the faces seen around campus. But the commitment to our students and the communities of North Iowa has remained constant.
So, it's time to celebrate our history and look ahead to the next 100 years.  We'll kickoff the year with a Friday Night Live event in downtown Mason City on June 15, 2018 and wrap-up with a Night to Shine Gala on June 8, 2019.
We would love to hear your thoughts to help make this celebration meaningful. Please fill out the very short survey with your ideas and let us know if you would like to volunteer at any of the events that will be held throughout the year.
It's going to be a great year and we look forward to celebrating it with you!