Career Advising
A brief conversation with a career advisor can result in increased self-knowledge and confidence in your career plan. As a result, research shows students with high career choice confidence earn higher gpa's, have increased involvement on campus, and higher graduation rates.
Accessible and Relevant Career Exploration and Planning:
Identify career paths that align with your interests, skills, and values
Identify what challenge in the world motivates you to work
Provide knowledge to empower you if you are stuck
Proctor and analyze career and strength assessments
Mentor—offer support and check-in's
Provide steps to take to further explore or solidify your choices
Provide current job and major information, planning maps, self-reflection tools, and referrals
---
(Hover or tap on the image below for scheduling information)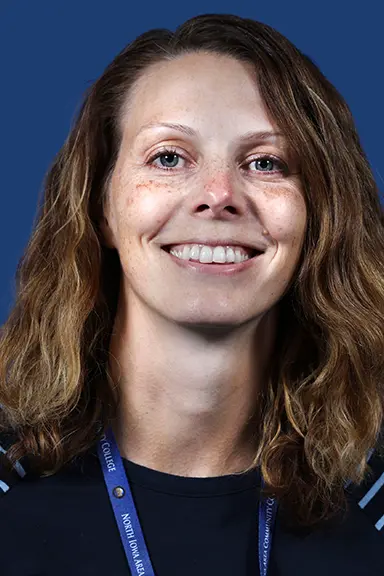 Self Exploration Assessment Links:
Interest Inventory
Values Inventory
Skills Inventory
Personality Strengths Test
Career Exploration Websites:
Career One Stop
Occupational Outlook Handbook
O'Net
Career Videos
Current Career Information
Iowa Labor Market Information
What Can I Do With This Major?