The North Iowa Area Community College (NIACC) Foundation is proud to announce the addition of four new members to its Board of Directors: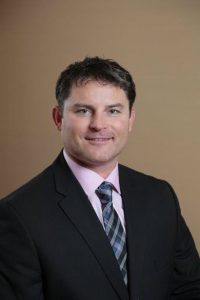 Lindsey Falk of St. Ansgar is the President of L.R. Falk Construction. He is a graduate of NIACC and earned a bachelor's degree from Iowa State University. Falk is a member of the Iowa Limestone Producers Association and a member of the Associated General Contractors of Iowa. He serves on the St. Ansgar School Board and is a member of the St. Ansgar Sons of the American Legion, St. Ansgar Legacy Fund, and Advisory Committee. He was formerly involved with the St. Ansgar Fire Department and Immanuel Lutheran Church Council. Falk and his wife Sommer have three children.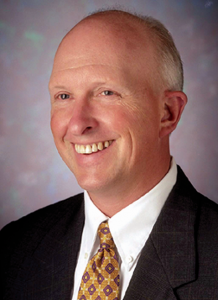 John Heilskov of Hampton is a Certified Public Accountant with an office in Hampton. He earned his degree from NIACC and a Bachelor of Business Administration degree from the University of Iowa. Heilskov is a member of the American Institute of Certified Public Accountants and serves as a member of the NIACC Board of Trustees. He and his wife Barb reside in Hampton.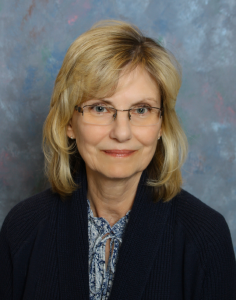 Laurie Shultz of Greene is a retiree of Principal Financial Group where she served as Vice President of Retirement and Investment Services for thirty-seven years. She earned her bachelor's degree from Luther College. Shultz is a board member of North Butler Schools and Gardeners of North Iowa. She is a member of the St. Peter Lutheran Stewardship Committee and volunteers at Senior Nutrition Site. She has previously served on the United Way Allocation Committee, United Way Board of Directors, Mason City Noon Rotary, and served two terms on her church council with one term as president. Shultz and her husband reside in Greene.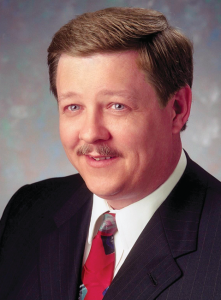 David Steffens, Jr. of Lake Mills is the President of Norsemen Trucking, Inc., Norsemen Outdoors, Inc., Norsemen Specialized Division, Inc., Lake Mills Investors, LTD; Vice President of Norsemen Transportation, Inc. and Leading Edge Development Services; and managing member of Forest Plaza, LC. Steffens earned a degree in Pre-Engineering and Business from Mankato State University. In November of 2000, he was elected the Board of Trustees (Region1) for North Iowa Area Community College and is currently in his fifth term. Steffens served as board president from 2005 through 2008 and again from 2014 through 2016. He also currently serves as Co-Chair for the Keeping NIACC First capital campaign and has been involved with many NIACC projects with a particular interest in economic development. Steffens works closely with the NIACC John Pappajohn Business and Entrepreneurial Center in review and development of new business ventures for economic growth and job creation. Through his association with the Pappajohn Center, Steffens was involved with the creation of the North Iowa Venture Capital Fund I & Fund II. Steffens has previously served on the Lake Mills Chamber, Lake Mills Development Group, Lake Mills Ambulance Service, Lions Club, Winnebago County Enterprise Zone Commission, and the Rice Lake Chapter of The Izaak Walton League.
Officers for 2018 were elected at the Foundation Board meeting held in December 2017. Kim Pang will continue to serve as President with Larry Pump serving as Vice President. Kathy Grove will continue as Secretary/Treasurer.
Other members of the NIACC Foundation Board of Directors are Nancy Barnes, Jean Brumm, Gene Christianson, Leon Christianson, Phil Garland, Dave McLinn, Kirk Paulson, Shanan Redinger, Pat Sackville, Lewis Schaal, Chuck Schafer, Emily Schmitt, and David Zrostlik.
Created in 1968 as a separate 501(c)(3) organization, the NIACC Foundation strives to keep higher education accessible to North Iowa residents through student scholarships and to enhance the programs and activities of the College.
The NIACC Foundation's mission is to support the College through scholarships, fundraising for special projects, grants for instructor education or other areas of need to help the College work toward its mission. If you have an interest in learning more about the NIACC Foundation or would like to see how you can help secure the future of the College and its excellence through a gift to the NIACC Foundation, please contact us at (641) 422-4386 or visit us online: www.niacc.edu
# # #
Ref # 6364