North Iowa Area Community College (NIACC) is thrilled to announce the grand opening of the college's Innovation Workspace as a division of Business and Workforce Solutions (Formerly known as Continuing Education.)
Innovation workspaces and tools play a crucial role in community colleges by fostering creativity, collaboration, and skill development among students, faculty, and the community. These spaces serve as hubs for innovation and entrepreneurship, providing an environment where individuals can experiment, create, and solve real-world problems.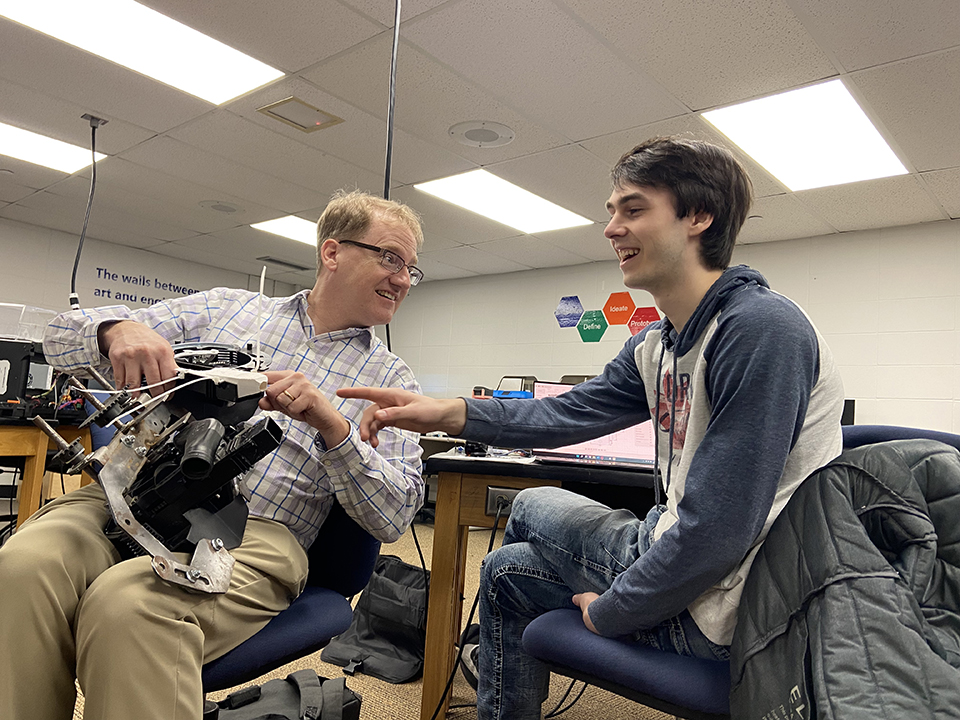 You now have access to exactly this type of creative workspace right here in North Iowa on the NIACC campus.
Join your fellow business leaders and hobbyists on July 25 from 11:00 a.m. – 1:00 p.m. in the Careers and Murphy Technology Building on the NIACC Campus in rooms 128 and 129A/B. Park on the West side of campus for easy access to this location.