Jerel Jernigan and Ruth Miller have joined the North Iowa Area Community College Alumni Advisory Board.
Jerel Jernigan graduated from North Iowa Area Community College in 2011 and Ball State University in 2014 with a degree in Sports Administration and a minor in Foundations of Business. Jernigan is NIACC's Assistant Men's Basketball coach. Jernigan was part of the NIACC men's basketball team from 2009 to 2011 and served as team captain during his sophomore year.  For the past four years, Jernigan has organized and held the Stop the Violence Summer Basketball class in his hometown of Muncie, Indiana. He also is a committee member organizing Muncie's Black History Month Community All Star game the past two years.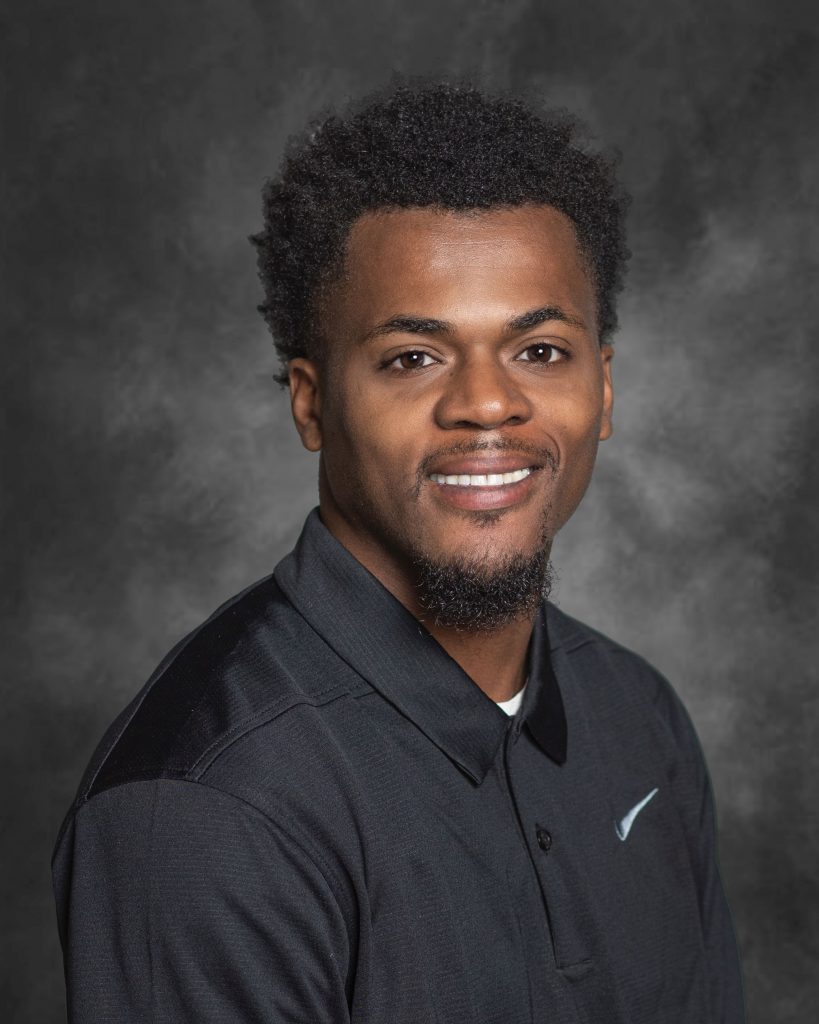 Ruth Miller graduated from North Iowa Area Community College with an associate's degree in marketing in 1973. Miller is certified in Non Profit Organizational Management through the University of Colorado Boulder, has post graduate studies with the University of Delaware and is a graduate of Norwest College of Credit. Miller held positions as the Executive Director of the Mason City Chamber of Commerce, Business Banking Officer with Norwest / Wells Fargo and Marketing Director for the Globe Gazette. She is now retired. Miller is a member of Mason City Sunrise Rotary and also volunteers for NIVC's Dancing for the Dream, Habitat's Hammers & Heels and MacNider Art Museum's Artoberfest.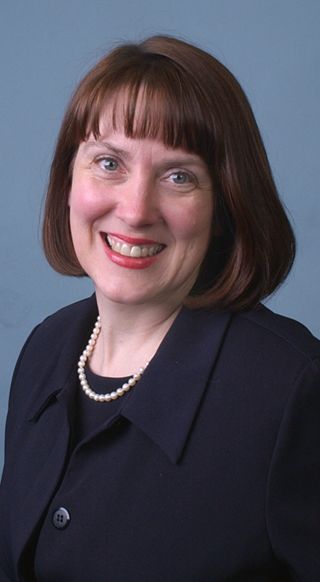 Other members of the NIACC Alumni Advisory Board are Ron Eichmeier '72 President, Tony Coloff '62, Tanya Dadisman '99, Amy Fleming ' 96, Brittney Jost '12, Debbie Sedars '71, Lisa Smidt '89, Dawn Southwick '84, and Jay Urdahl '73.
Part of the NIACC Foundation, the NIACC Alumni Advisory Board has been in existence since the formation of the NIACC Alumni Association in 1991.  The Alumni Association supports the annual Pathways to Success program and graduation reception along with student scholarships, the Intouch newsletter, and other alumni activities.
Membership in the NIACC Alumni Association is free and open to graduates and others who have benefited from the programs and services of the College.  For more information, call 1-888-GO NIACC, ext. 4438 email alumni@niacc.edu or visit www.niacc.edu/alumni.
# # #
Ref # 6505