Employer Services
Worksite ESL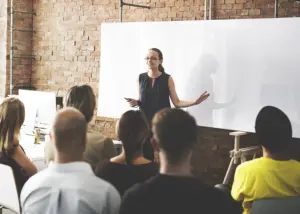 NIACC's AEL program can partner with local employers to offer English as a Second Language classes in the workplace, tailoring the course content to employer needs. Pre- and post-assessment of participants is provided.
Worksite Basic Skills Instruction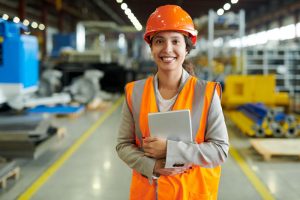 Local employers may also see a need for improved math, reading, and writing skills among certain employees to enhance success in their current role or possible advancement.  The Adult Education program at NIACC can provide small-group instructions of individual tutoring for these employees.
---
Contact the Director of Education to Employment for more information about theses services.