Career Events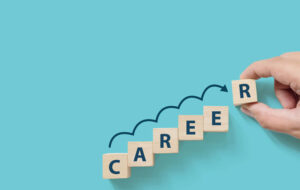 NIACC hosts a number of industry-specific career fairs, career readiness events, and networking opportunities. We partner with our industry leaders to connect students throughout the year. These events are offered in the NIACC Region and on the NIACC Campus.
Students attend these events to learn more about Full or Part time jobs, career training and internship opportunities, and networking with industry partners.
For the most recent dates, times, and locations of upcoming events please check the calendar of events.
If you are an employer interested in participating in one of our upcoming events please call Melinda McGregor, Director of Emerging Workforce Solutions, at 641-422-4302 or email melinda.mcgregor@niacc.edu.