Campus View Housing Complex
It's more than a place to live!
Campus View Student Housing is located next to beautiful lakes, a walking/ bike trail that goes into town, basketball, sand volleyball and tennis courts. The new air-conditioned housing includes state-of-the art security, free Wi-Fi, a computer lab, a meeting room, convenience store and common spaces to meet with friends, hang out and study by yourself or with a group.
---
---
Testimonials
"I've been watching as the construction happened and I am so happy to be in here now. This is better than I even imagined. I was thinking of transferring to another school, but I stayed because I wanted to live here. I love it!"
— Priscillar John, Sophomore
     Papa New Guinea  
"I'm so excited! I love the beautiful bathrooms, the air conditioning, controlled heat, the privacy and the fact that there are so many security cameras. Overall, it's just so new and beautiful. It's amazing!"
— Becca Herwig, a sophomore and Resident Assistant (RA).
   Rembrandt, Iowa
---
Four people share two bedrooms
Shared shower and toilet with suitemates
Shared sink with roommate
19 meal plan included
$7,342 per year
---
Two people share two bedrooms
Private bedroom with a lock
Shared shower, toilet with suitemate
Private sink in your room
19 meal plan included
$9,596 per year
---
Four people share two bedrooms
Shared shower, toilet with roommates
Shared sink in roommate
Common living area
19 meal plan included
$9,596 per year
---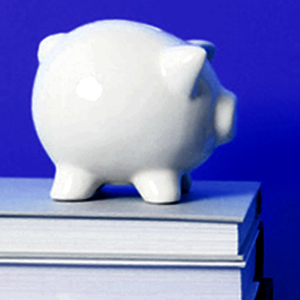 Scholarships are Available:
Make sure you apply for a Foundation Scholarship by the priority deadline of March 1. Select YES to the question about living on campus so you can apply for a $1,000 Residence Hall Scholarship.
Go to NIACC Scholarships
---
More Features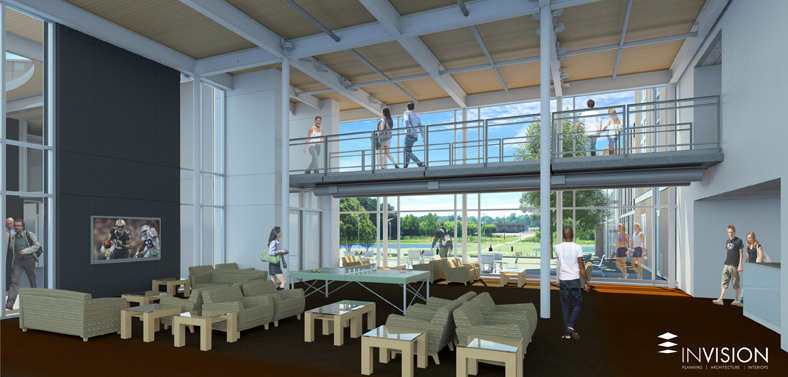 Floor lounges
View from the floor lounge to the laundry facilities
Large screen TVs for viewing or gaming
Countertop and large bar style sink for washing utensils and cups
Laundry facility in each wing with multiple washers and dryers
Microwave
Power shades to adjust the lighting in the lounges
Security Features
Swipe key and pass code required to enter your suite
70+ security cameras
12 Resident Advisors live in a private suite on the floors
Two professional staff Head Residents live right on site
Other Great Features
Common space at entrance of facility for meeting friends, watching TV or just hanging out
Classroom with access to 20 computers
Meeting room to accommodate group meetings or to just study together
Big screen TV with easy access for gaming
Convenience store on site
Elevators in each wing
Incredible lake views from each room and floor lounge
Lots of natural lighting
Personal mailbox
Every floor has its own recycling center
Your personal swipe cards works for entrance to the building, your suite and all your needs on campus like checking out books and purchasing items at the Book Store, Convenience Store and Cafeteria