Financial Aid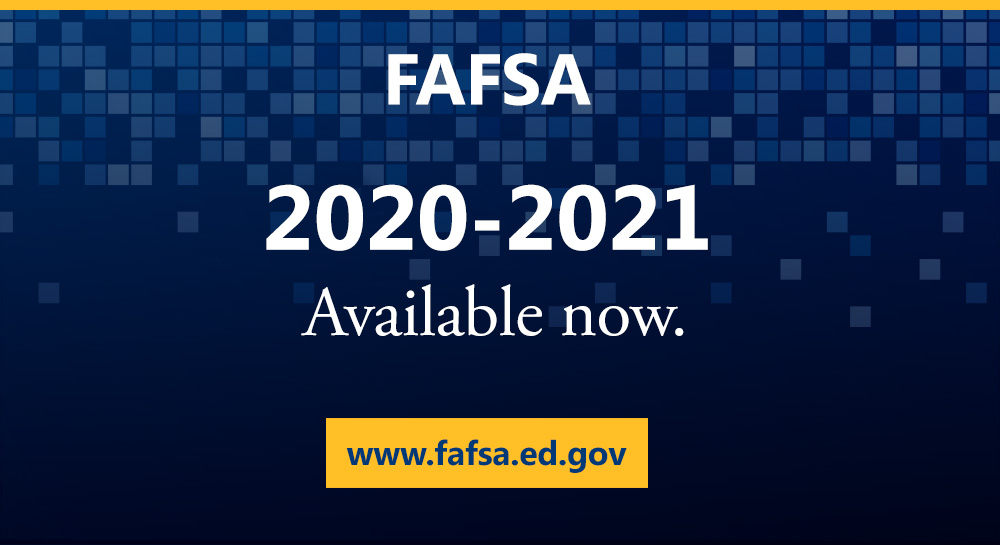 The NIACC Financial Aid Office assists all students that need financial assistance in meeting their educational goals. Our staff is available to help you complete the Free Application for Federal Student Aid (FAFSA), answer questions regarding eligibility, assist you in applying for scholarships, process your loan request and help answer any other questions you may have.
Title IV School Code: 001877
FAFSA Filing Priority Dates:
NIACC – March 1st
State – July 1st
NIACC Financial Aid Office
Pierce Administration Building, Room: 102
Phone: 1-888-466-4222 Ext. 4168
Fax: 641-422-4167
Email: finaid@niacc.edu
Monday – Friday
7:45am – 4:15pm
2019-2020 Financial Aid Calendar
Fall Semester 2019
Spring Semester begins:  8/26/19
Credits locked in for Financial Aid:  8/30/19
Business Office Tentative Check Schedule:
9/9/19
9/23/19
10/7/19
10/21/19
11/4/19
11/18/19
12/2/19
12/13/19
First-time borrower disbursement:  10/7/19
Mid-Term:  10/18/19
Second Half of Fall Only Loans:  11/4/19
End of Semester:  12/12/19
Students can see when aid is applied to their account by watching their MyNIACC Portal. Aid is not applied at the same time for all students.
If a student has financial aid that exceeds their charges, students will be notified on their MyNIACC Portal if a refund check is available at the NIACC Business Office. Students must have a photo I.D. to pick up the refund check.